Injection Molding Maintenance Mechanic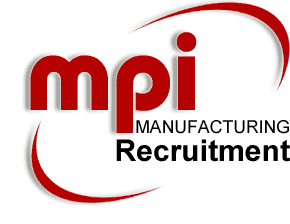 Injection Molding Maintenance Mechanic for their First Shift. Ideal candidate will have a minimum 5 yrs maintenance experience an Injection Molding Environment. Candidates require the following Experience:
Min 5 years experience with Injection Molding Equipment such as Van Dorn, Stokes, Cincinnati etc.
Excellent Electrical skills, must be able to intepret Electrical Schematics, including ladder logic
Hydraulic and Pnematics troubleshooting ability.
PLC experience ( Programming a plus ) must be able to edit PLC Programs and troubleshoot PLC issues.
Must be able to pass a background check and drug screen.
Online Job Application Form
To apply for this job placement, please submit your resume and contact details below: